Deep Groove Ball Bearings
Deep groove ball bearings are the most common type of rolling bearings and they are widely used in variety of applications, they are consequently available in many executions and sizes. Deep groove ball bearings are generally divided into 2 main types, i.e. Single row and double row.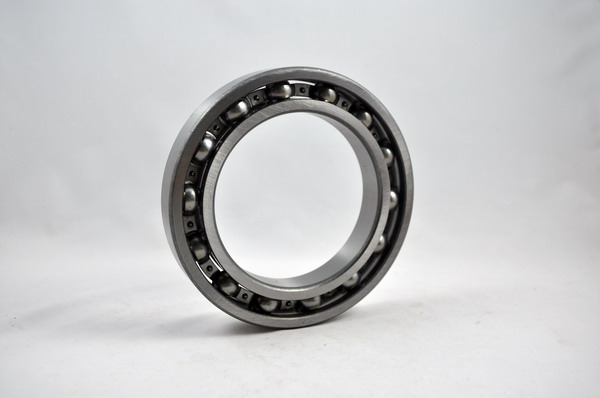 We recommend you to visit at below recommended Links...
Quality of Chinese Bearings
Read on how Chinese Bearings are classified into different grades and qualities, how its' quality different one another...
A Closer Look at Tengen
Come have a closer look at our Operation Office at Shanghai.
Introduction Video
Watch our 33 seconds length of Brief Introduction Video.
Manufacturers & Resellers
A comprehensive article that highlights the advantages of buying and dealing with a Trading Company in China, instead of a manufacturer.
| | |
| --- | --- |
| Download General Catalogue | |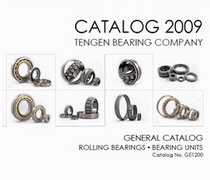 General Catalogue
After months of researches and data collection, we are glad to publish the GE1200 General Catalogue of Rolling Bearings. Please get a copy from the Download Center.
¡¡