A Closer Look at Tengen Bearing Co., Ltd.
Working Environment of Tengen Bearing Co.
We are operating at a 300 square meters office space, where comprise of important functional divisions with its' respective Head Of Department. Sales, Purchasing, Technical, Logistic, and Finance department. We have designated people under the technical department to answer our customers' technical query. People under logistic department who are making sure goods to arrive to you on time by taking care of the delivery and shipment status tracking and monitoring.

In Tengen Bearing Co., we greatly emphasize in Working Environment. We strongly believe that good working environment is the important element to maintain good staffs. Hence we carefully design our office with every single details, right from the fully equipped pantry room to the well furnished discussion and meeting room, as well as clean and neat individual working space. All our boys and girls are well maintained at a high level of motivation all the time.

below are some scenes of our office space.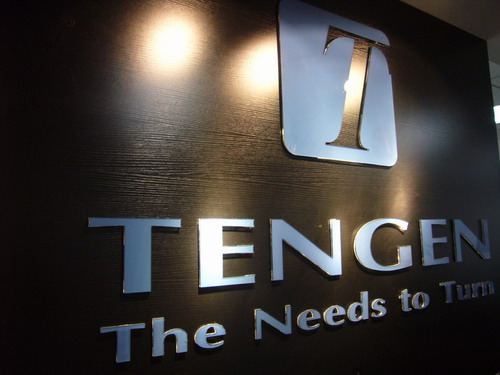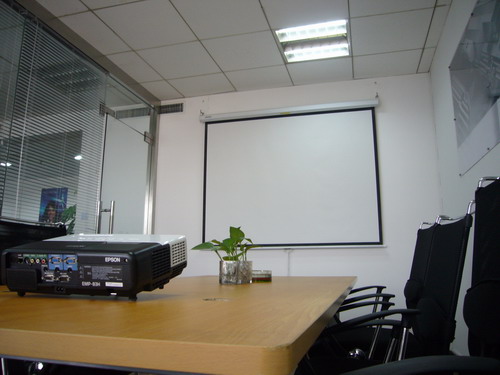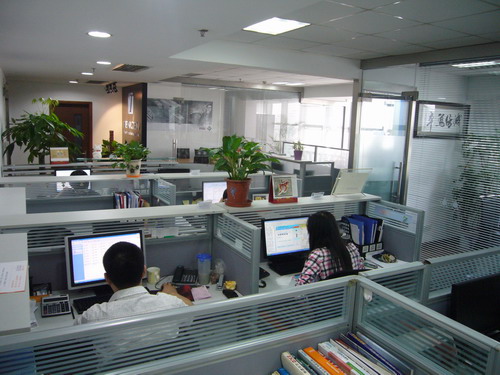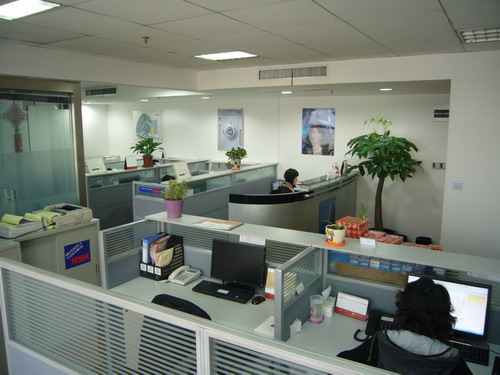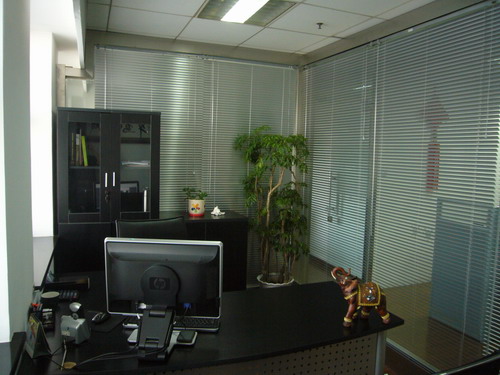 ¡¡
¡¡
We recommend you to visit at below recommended Links...
Quality of Chinese Bearings
Read on how Chinese Bearings are classified into different grades and qualities, how its' quality different one another...
A Closer Look at Tengen
Come have a closer look at our Operation Office at Shanghai.
Introduction Video
Watch our 33 seconds length of Brief Introduction Video.
Manufacturers & Resellers
A comprehensive article that highlights the advantages of buying and dealing with a Trading Company in China, instead of a manufacturer.
| | |
| --- | --- |
| Download General Catalogue | |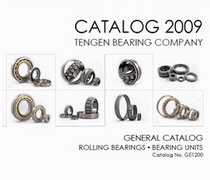 General Catalogue
After months of researches and data collection, we are glad to publish the GE1200 General Catalogue of Rolling Bearings. Please get a copy from the Download Center.
¡¡